Boost your rankings.
Grow your traffic.
Get new customers.
Online marketing agency that delivers the best results.
Get all the essentials you're looking for in a lightweight package. Receive an Audit today!
Receive a Marketing Audit
Search Engine Optimization
SEO is more of a strategic science which optimizes your site architecture, on-site content, and more to ensure that you are accessible to the consumer when they are looking for you.
Boost your rankings and search visibility
79% of consumers click on organic listings first
89% of consumers use organic search to research a purchase decision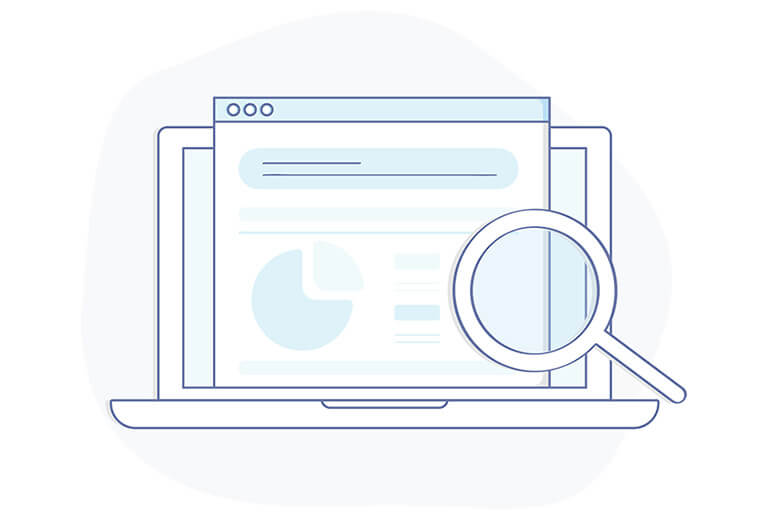 Email Marketing
Email marketing still generates one of the highest ROIs of all marketing methodologies - and should be one of your highest performing digital channels, with a goal of over 20% of eCommerce revenue coming from the email channel.
82%  eCommerce brands using email marketing
154%  More likely to convert when using segmentation and automation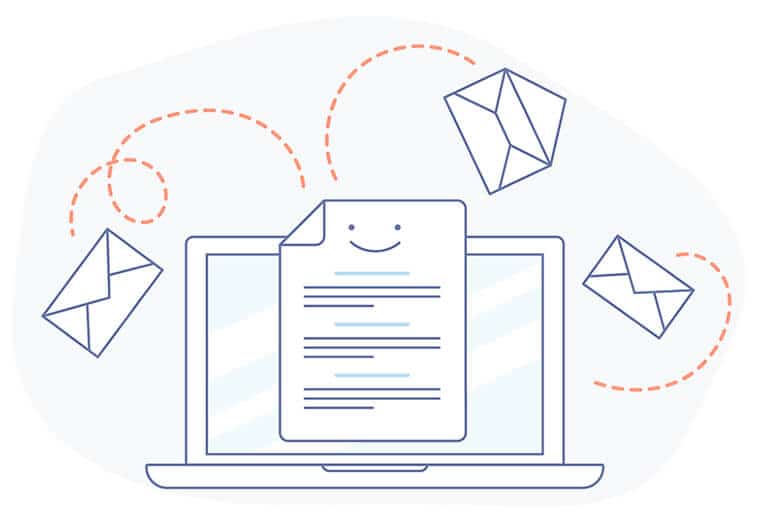 Profitable Shopping Campaigns
Google Shopping is one of the most effective types of advertising for eCommerce brands. These campaigns give you the opportunity to reach the shoppers that matter the most–shoppers already searching for products you sell.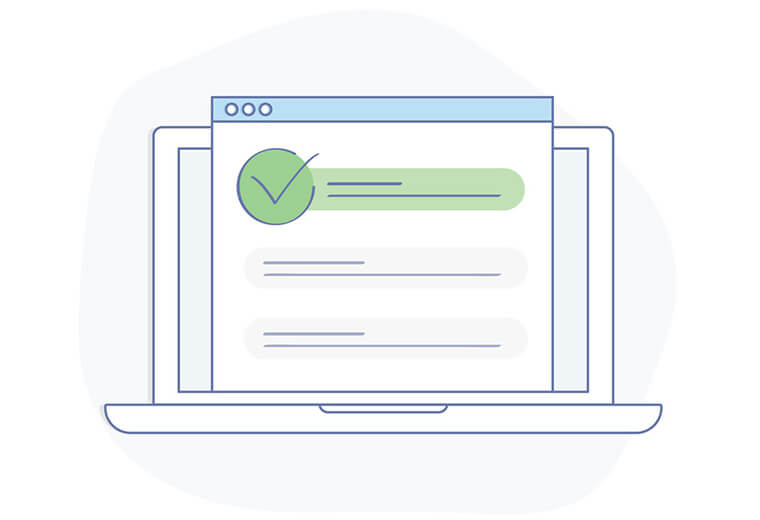 Pay per click Advertising
Paid search allows for instant impact by advertising to consumers who are actively looking for your product.
Organize and manage PPC keywords
Optimize landing pages
Drive traffic to your website quickly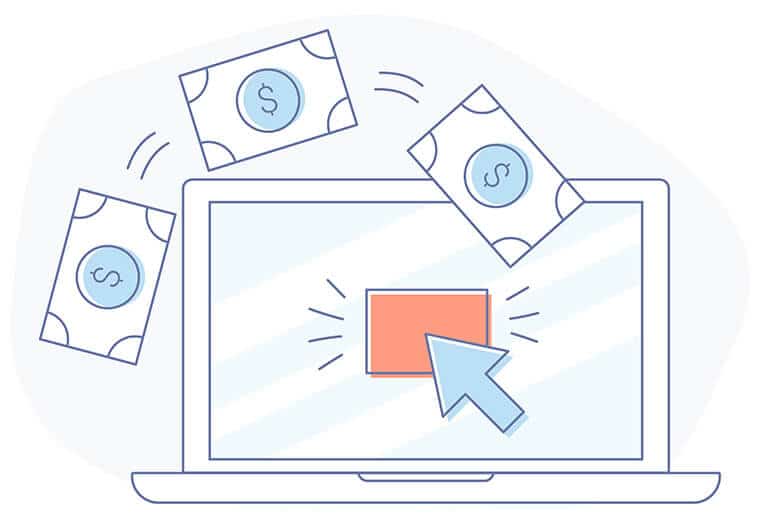 eCommerce Conversion Optimization
We help you improve your user experience and to stay ahead of your competitors in all aspects. The best way to get ahead with conversion rate optimization: gathering solid, actionable data.
Pricing plans and options
Simple, flexible, and predictable pricing. Receive a complimentary, comprehensive marketing audit.
Receive an Audit
Don't miss out on our weekly newsletter
Data-Driven Marketing + Creative Commerce = Results
Let's Bring Our Teams Together and Connect You to Your Ideal Customer.
Get started