Despite its age, email still generates the highest ROI of all marketing methodologies.
Zeptix's Approach to Email Marketing.
At Zeptix, we take a three-pronged approach to developing email campaigns that resonate with readers and drive outcomes successfully.
Personalisation.
We take the time to thoroughly analyse your business's specific goals and target audience within the context of the current market and competitive landscape to determine the optimal approach for email campaigns that achieve a business's aims and increases its market share.
Combining this information with unique customer data, our team goes to work creating segmented email communications that offer personalised conversations that engage subscribers and motivate them to take the next step.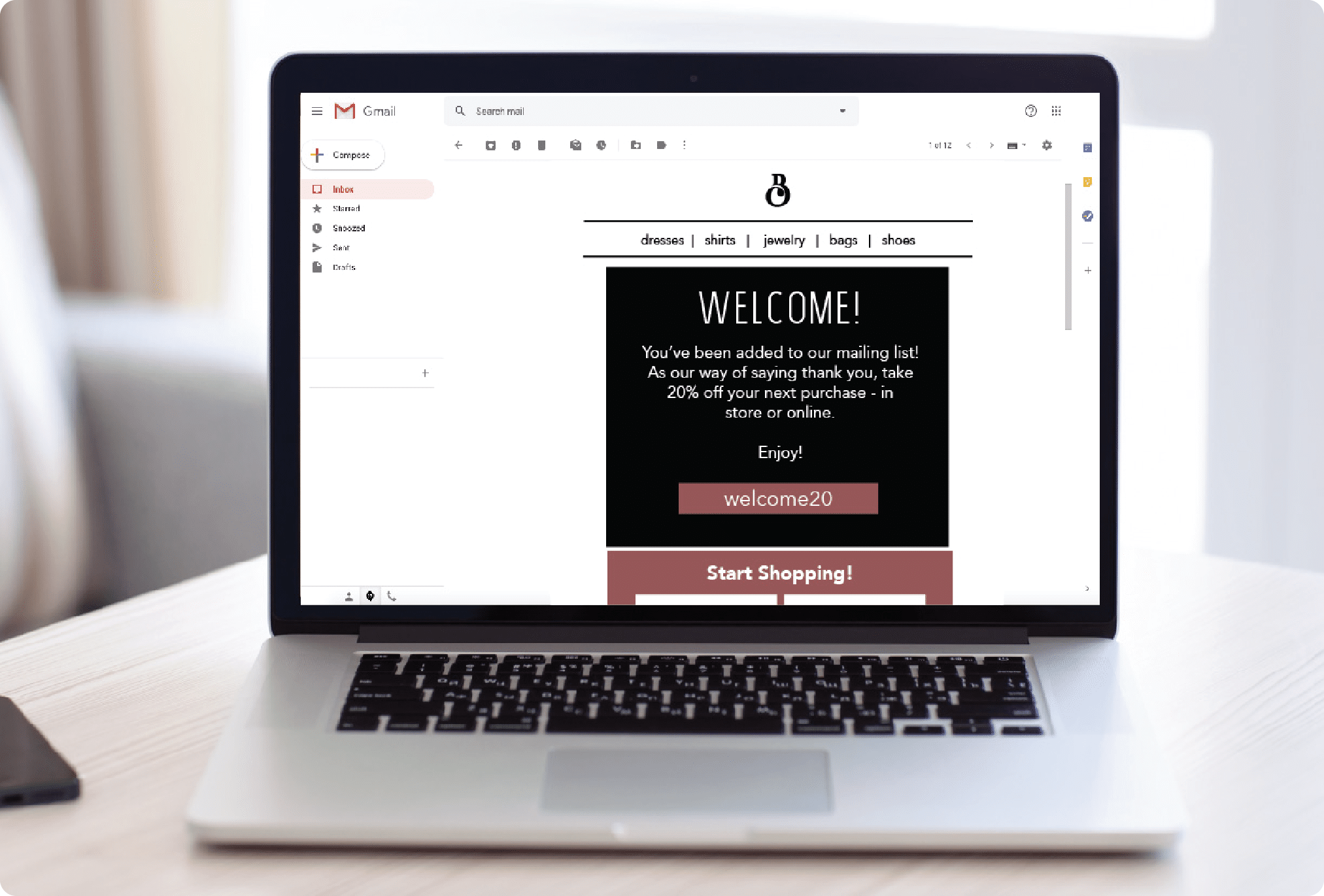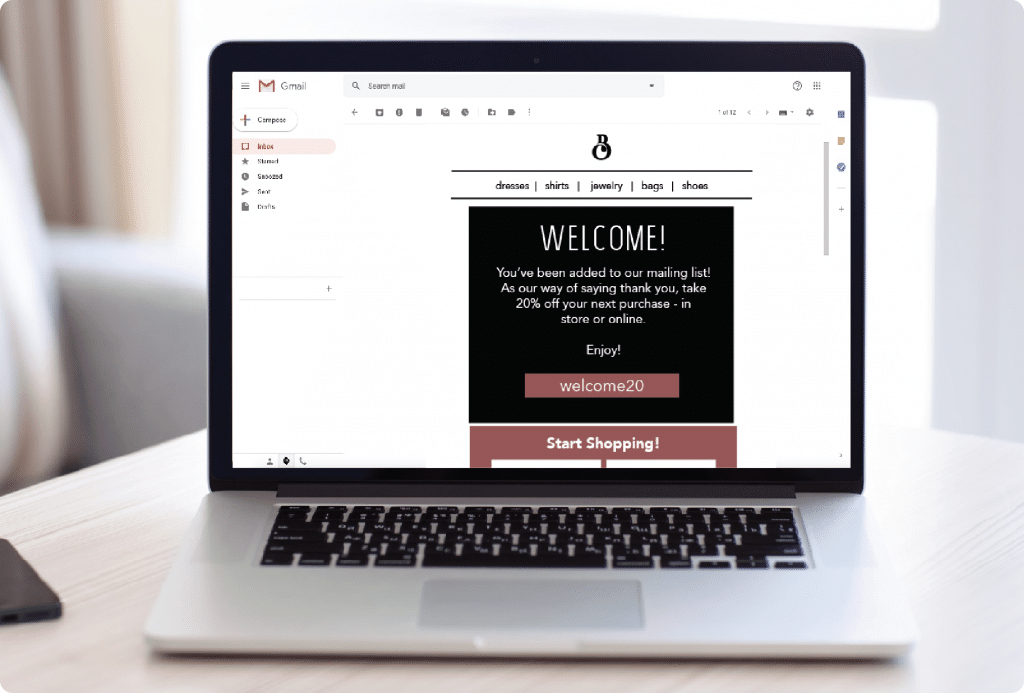 Data Analysis.
To optimize campaigns and produce superior results, we go beyond the surface data of clicks and open rates, taking a deep dive into the effectiveness of a campaign's headlines, messaging, design, timing and other critical components to see which elements drive sales best.
By analyzing all email marketing ingredients, our team of specialized experts determines which aspects and campaigns generate the most revenue to better elevate efforts across the board, sending the right message to the right customer at the right time.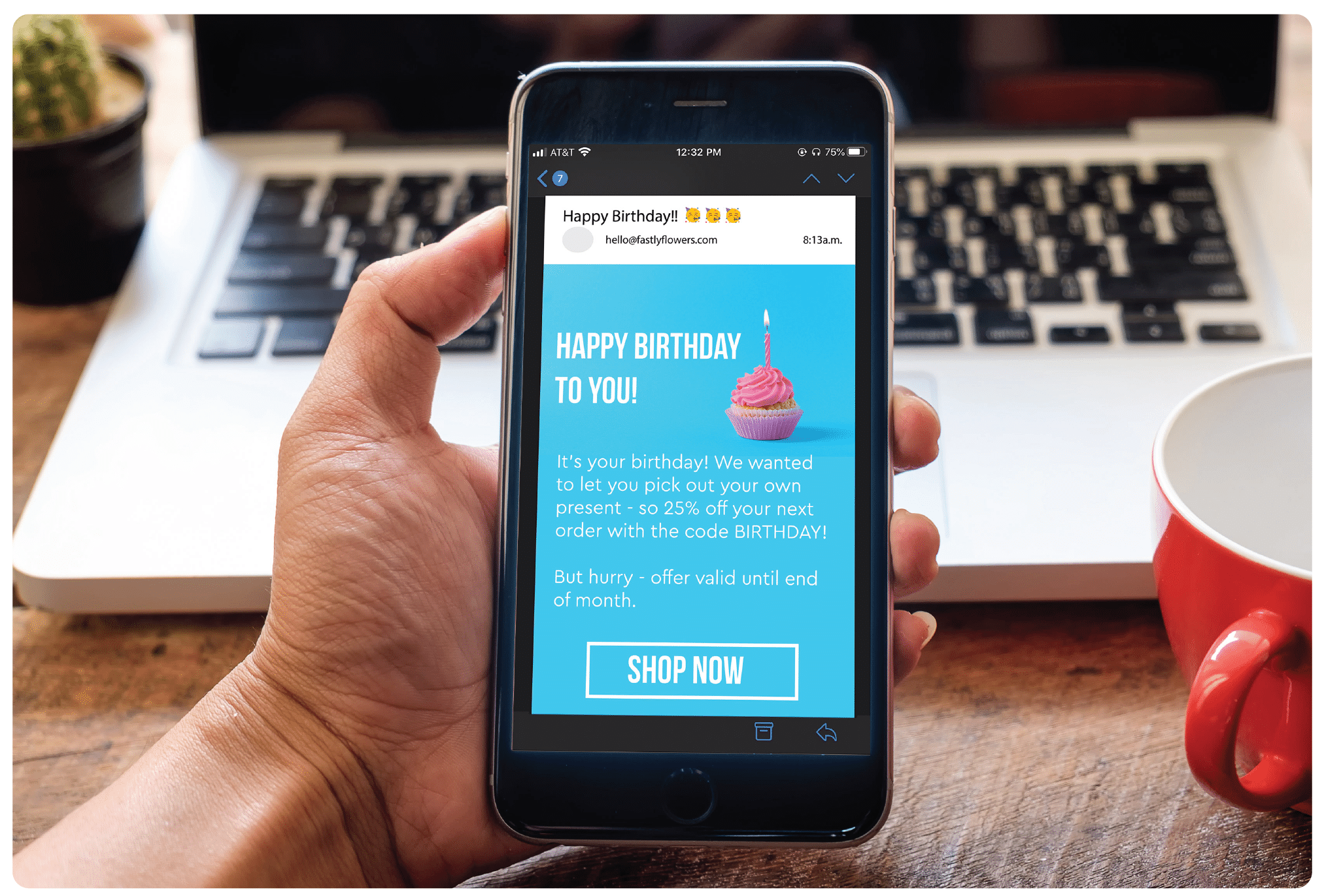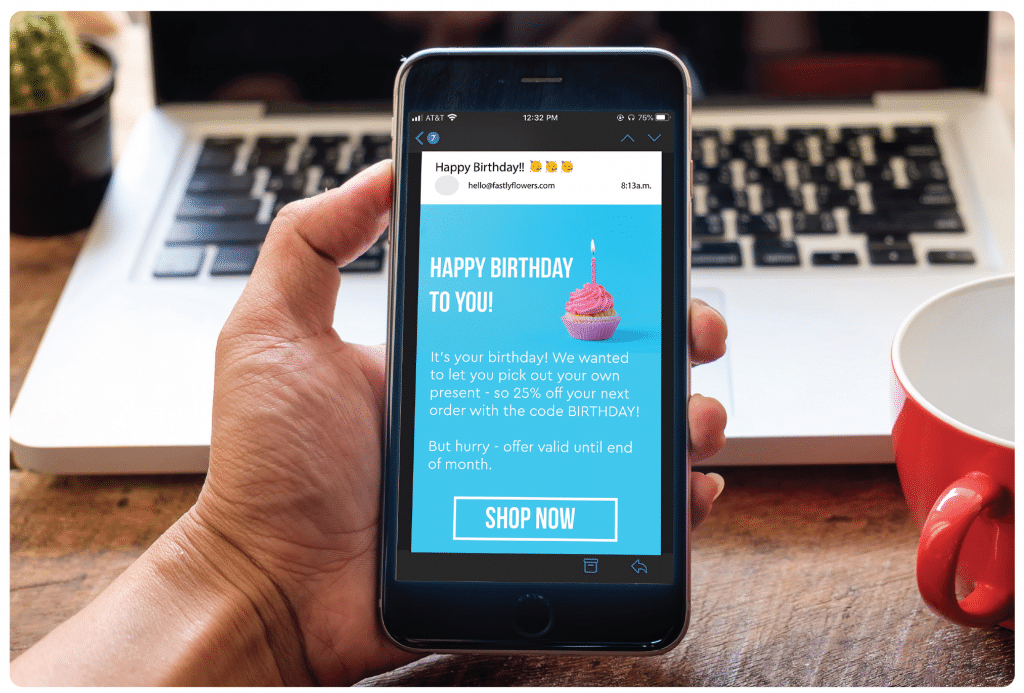 Automation and Segmentation.
Using automated email marketing platforms, retailers can better engage consumers with less effort by reaching them at the right times with a "Welcome" series, abandoned cart emails and other communications that have a proven track record of producing results.
By closely monitoring customer data, our team uncovers precise on-site behaviors and segments shoppers into targeted groups to serve them the most resonant emails for driving increased sales.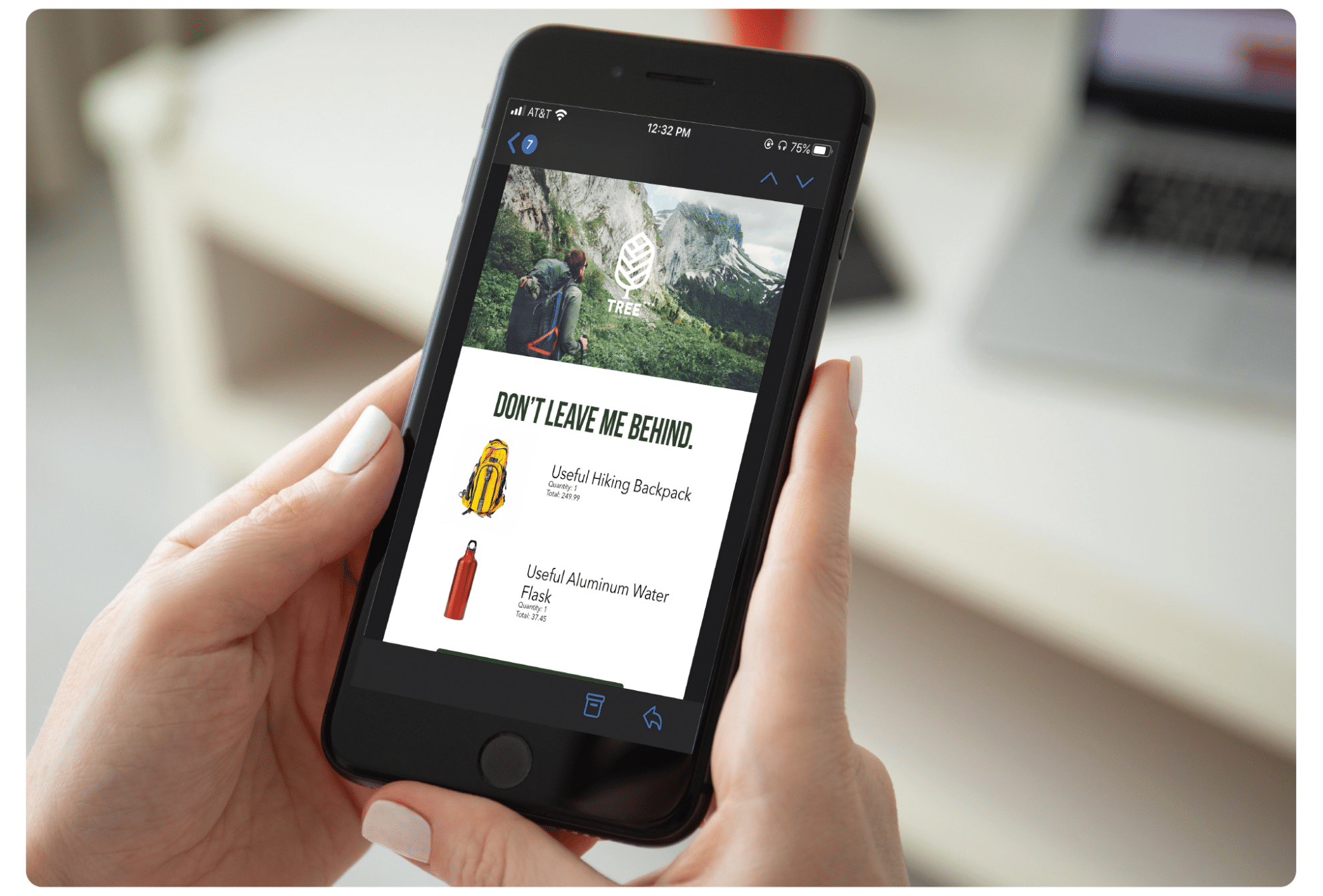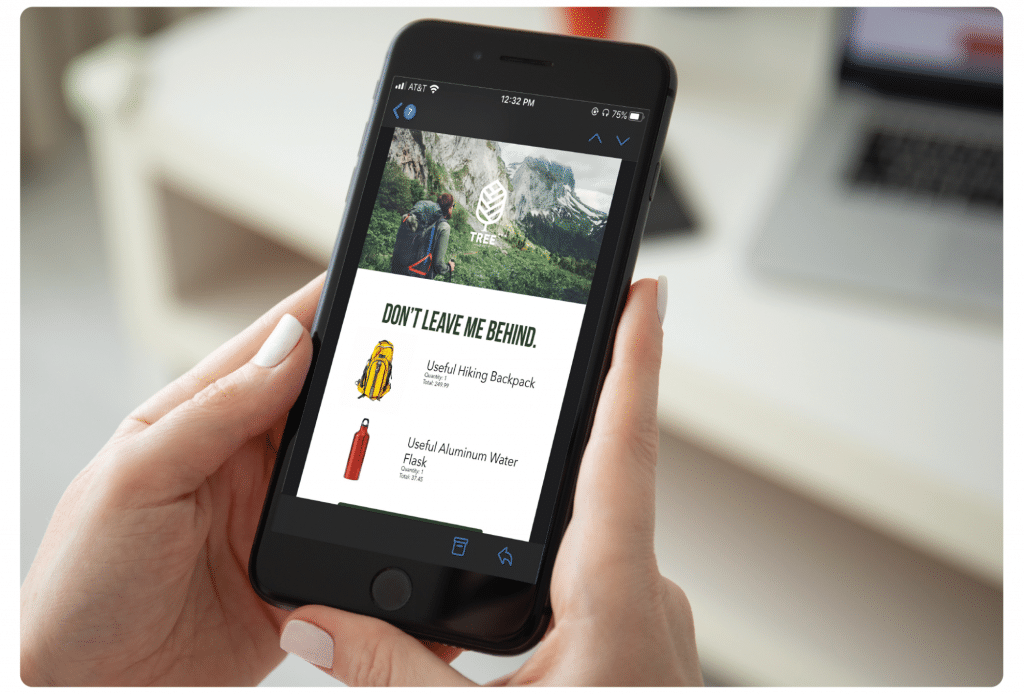 Our Email Marketing Process.
We offer Full-Service Management for email programs, touching all stages within the lifecycle of an email.
Plan and Strategise

We create a research-based email marketing blueprint to build out various campaigns and segmented audiences to ensure advantageous communications targeting.

Create Content

We work with your internal team to formulate subject lines, pre-headers, headers, email copy and other essential messaging elements that are devised to land with each consumer based on the specific campaign type and audience segment.

Design

After the content is created, we design an aesthetically appealing email layout for various campaign types that arrests the recipient's attention, pull their awareness toward the call-to-action and successfully inspire click-throughs.

Develop

Once the email is designed, our team codes the email campaigns into your email platform of choice and prepare to launch the marketing push. We then send out test emails to ensure proper formatting and functionality.

Execute & Analyse

Once we have tested the emails, we launch the campaign. We continue to monitor results and report the campaign results to the client.
Looking for a reliable partner to efficiently, effectively manage your email marketing campaigns?
Let's get in touch
Give us a call or drop an email, we endeavour to answer all enquiries within 24 hours on business days.
Email: hello@zeptixdigital.com
Phone: (+91) 98671 86872